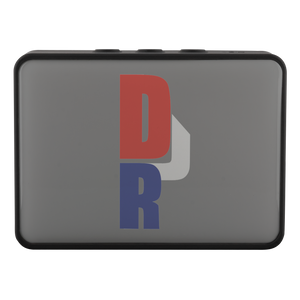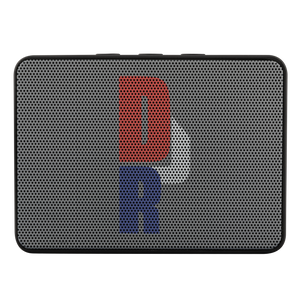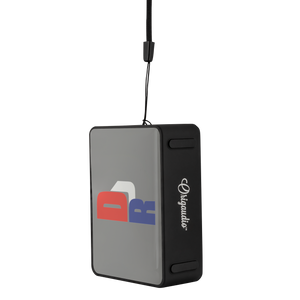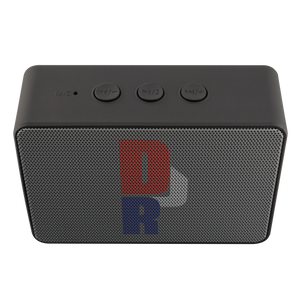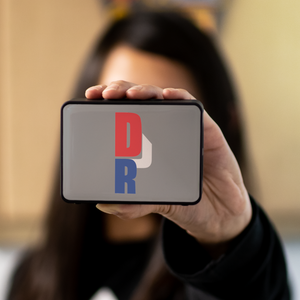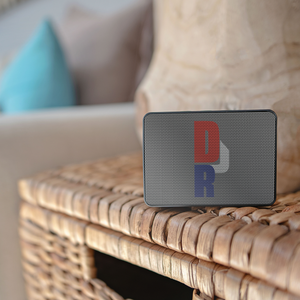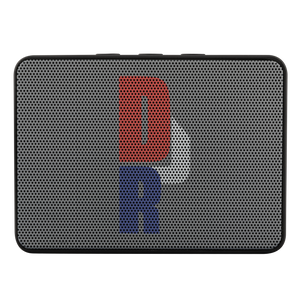 Bluetooth Speaker
First edition DJR bluetooth speaker.
With incredible sound thanks to its built-in subwoofer, this pocket sized speaker carries an enormous punch. Use the included looping strap to attach it to any bike, backpack, or bag and play the soundtrack to your next adventure. Dual-sided decor makes for double the fun and its built-in microphone makes sure your calls are just a button away.
• Bluetooth Capability Up To 33 ft
• 3 Watt Bluetooth Speaker
• On Speaker Controls
• Built-In Microphone For Conference Calls
• Up to 5 Hours of Audio Playtime
• Fits in Your Pocket for Easy Portability
• Comes with A Wrist Strap and Charging Cables
• 3.7" x 2.6" x 1.25"